Pilgrimage to Uganda is an Eight Limbs initiative of Worldchangers Organization, an interdisciplinary 501c3 nonprofit dedicated to inner world peace. Our mission is to receive and share ancestral wisdom, while offering community service, and developing a scalable ten-acre eco-village for liberation, harmony, and abundance.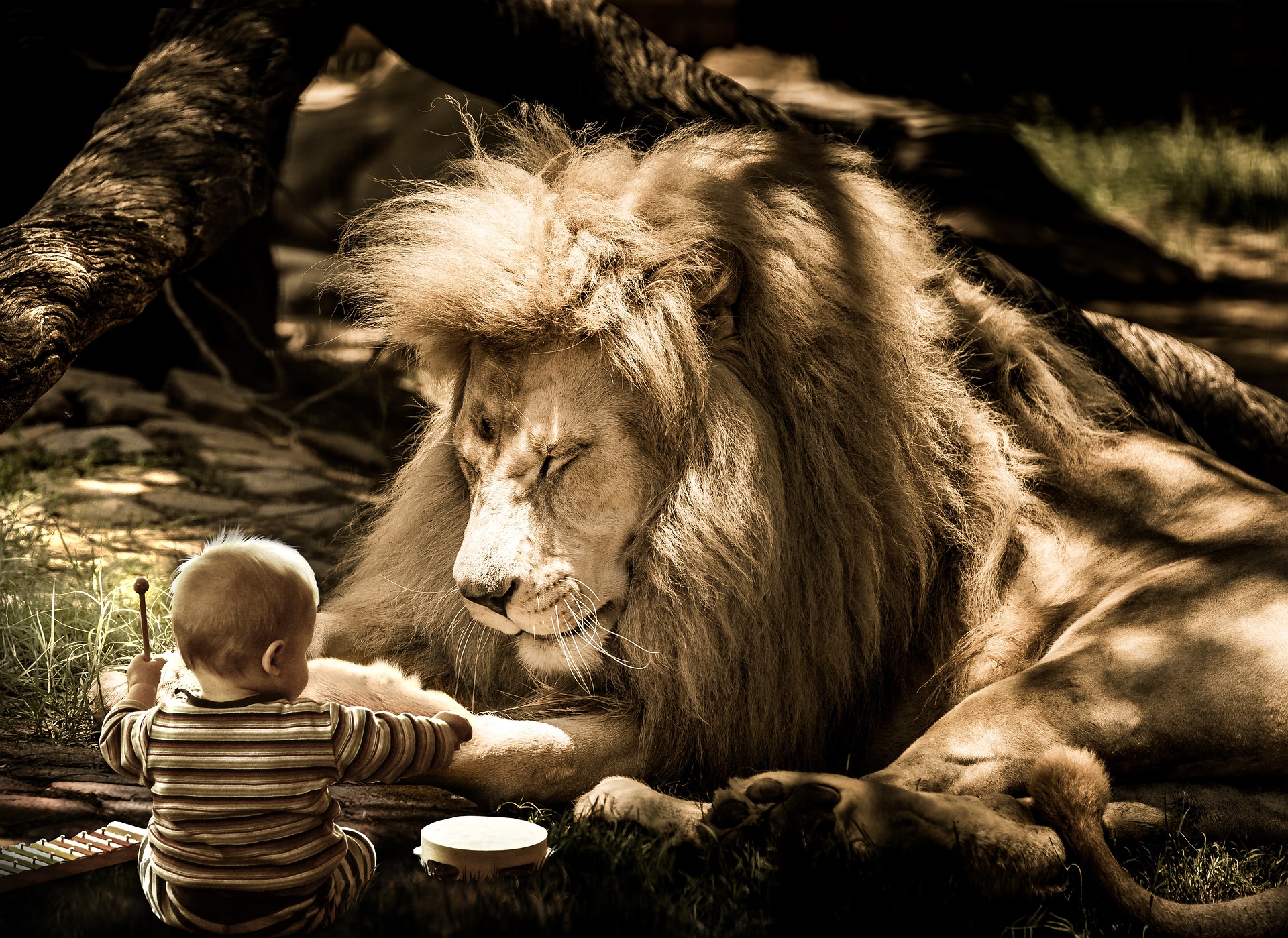 Providing sandals for foot disease prevention among the Bugisu tribe
Structural improvements for one family's basic shelter and bathroom
Providing annual school tuition for two young girls in Luwero
Engaging in cultural exchange of knowledge, skills, and traditions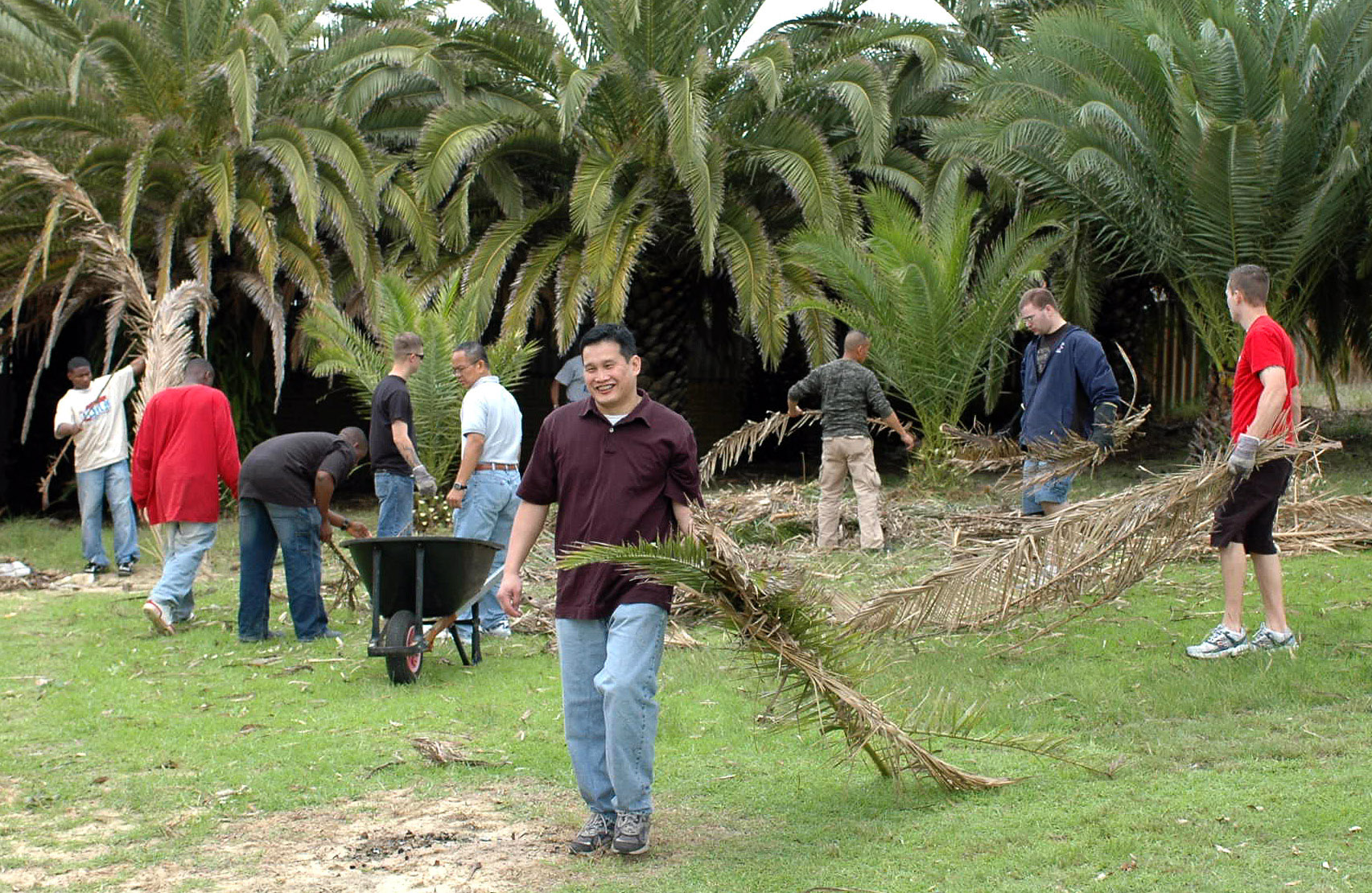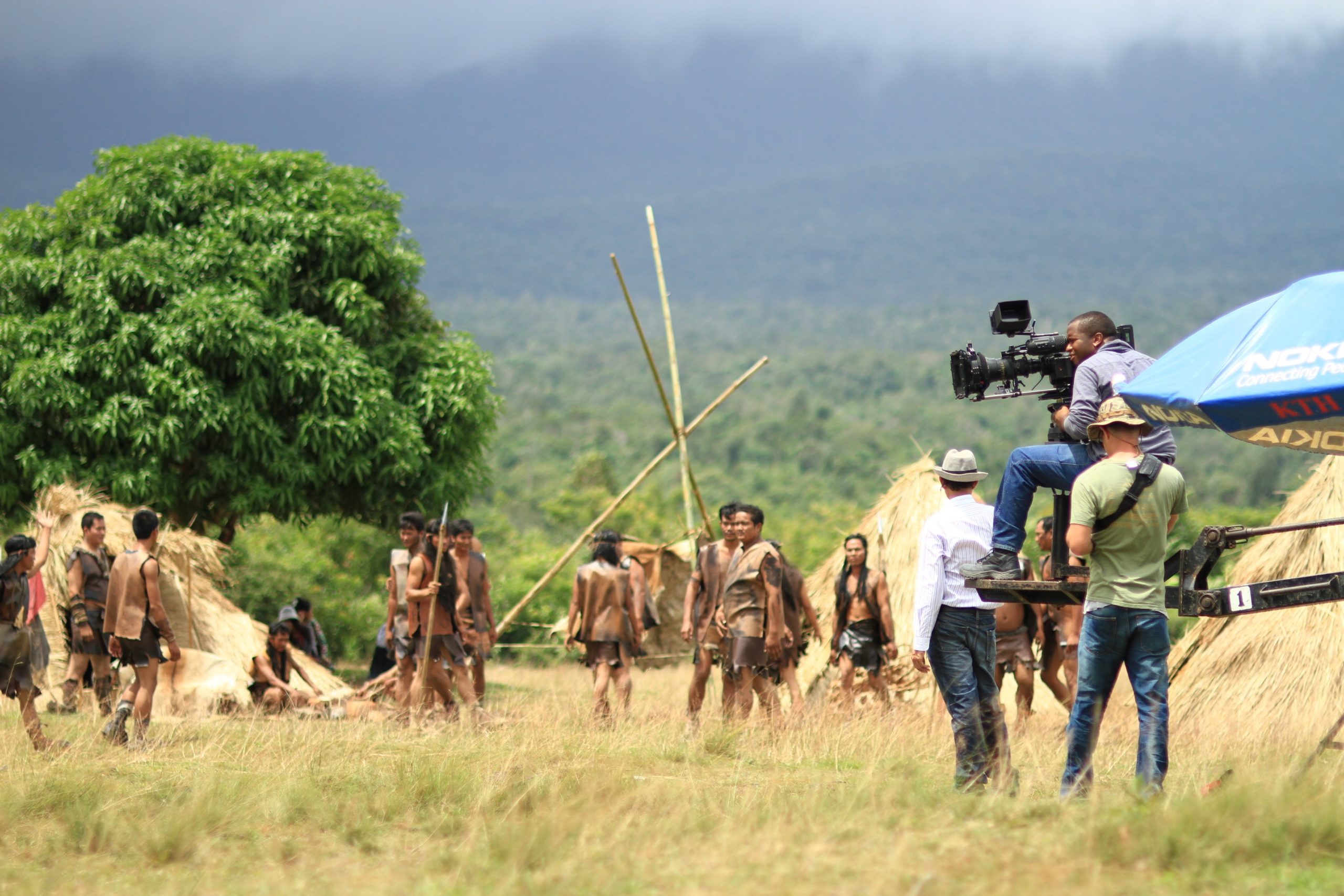 Creating a movie to show people the true nature of Uganda 
Documenting the repercussions of colonization and oppression
Revealing the original paradise of nature that exists in Uganda
Studying and sustaining the tribes' ancient wisdom traditions and sacred rites
Creating an organic medicinal garden with local and indigenous healing herbs 
Developing regenerative products like salves and balms from the harvest
Employing the principles of permaculture and green building to plan an eco-village
Integrating with the Worldchangers' sustainability initiative as a COMPASS center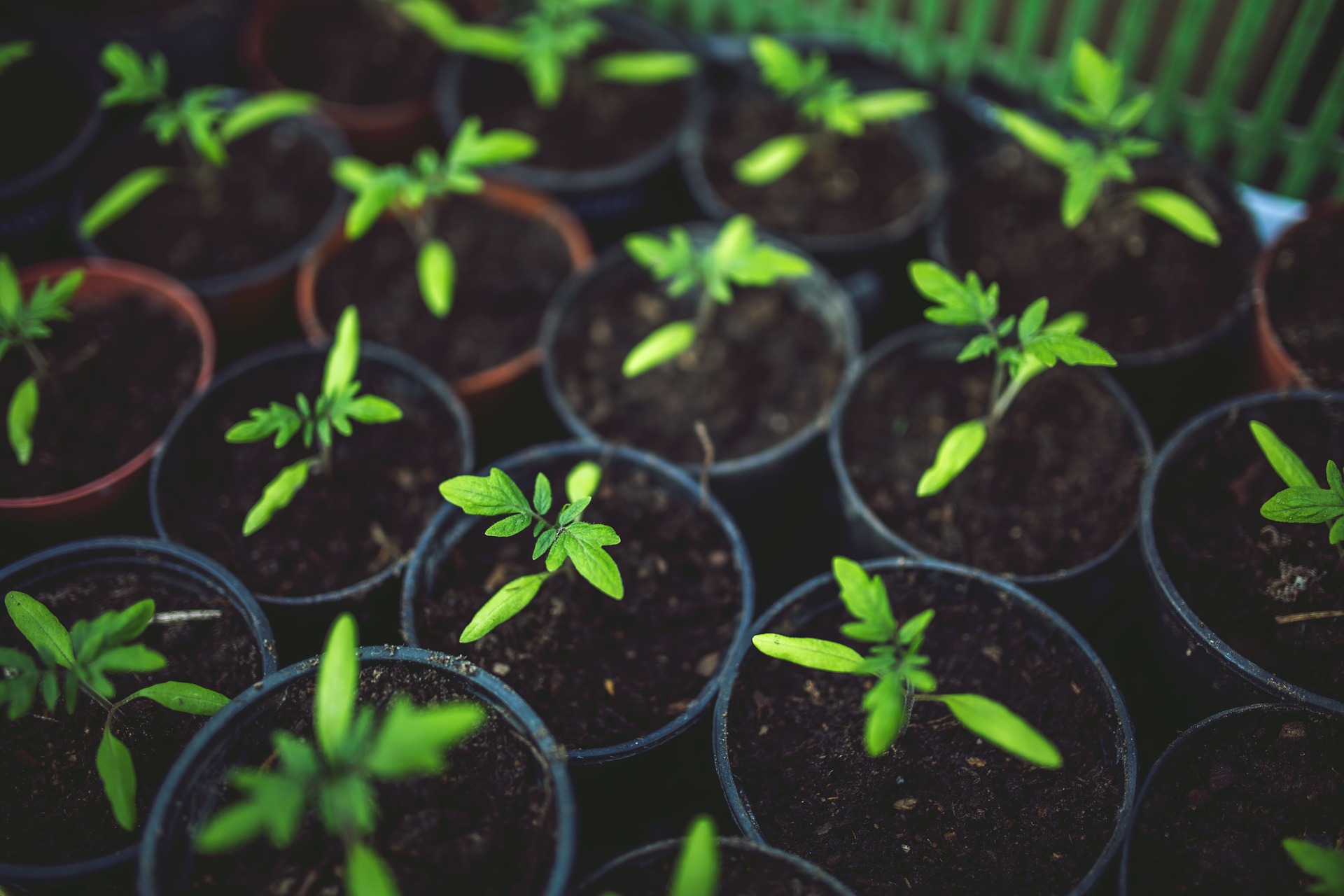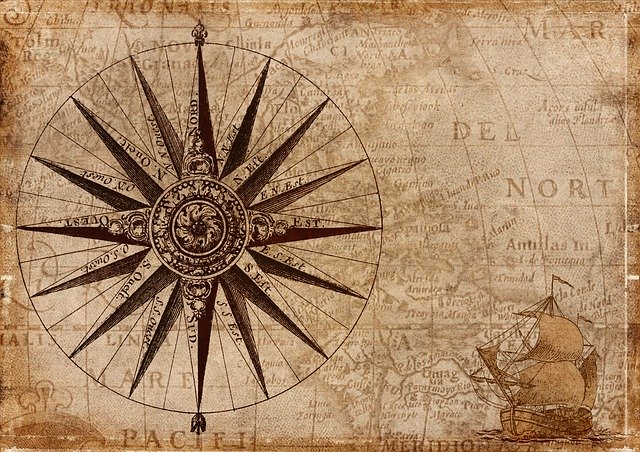 Greeting the Equatorial Spring Equinox with a morning hike
Visiting the sacred sites and natural vortexes of Uganda
Connecting with inter-tribal elders and forming local networks 
Providing a rhythmic cycle of ongoing opportunities to take the voyage
Developing an official study abroad program through Trismegistus Academy
Offering our study abroad program for students enrolled at partnering Universities
Creating student scholarships and cultural 
Cultural Exchange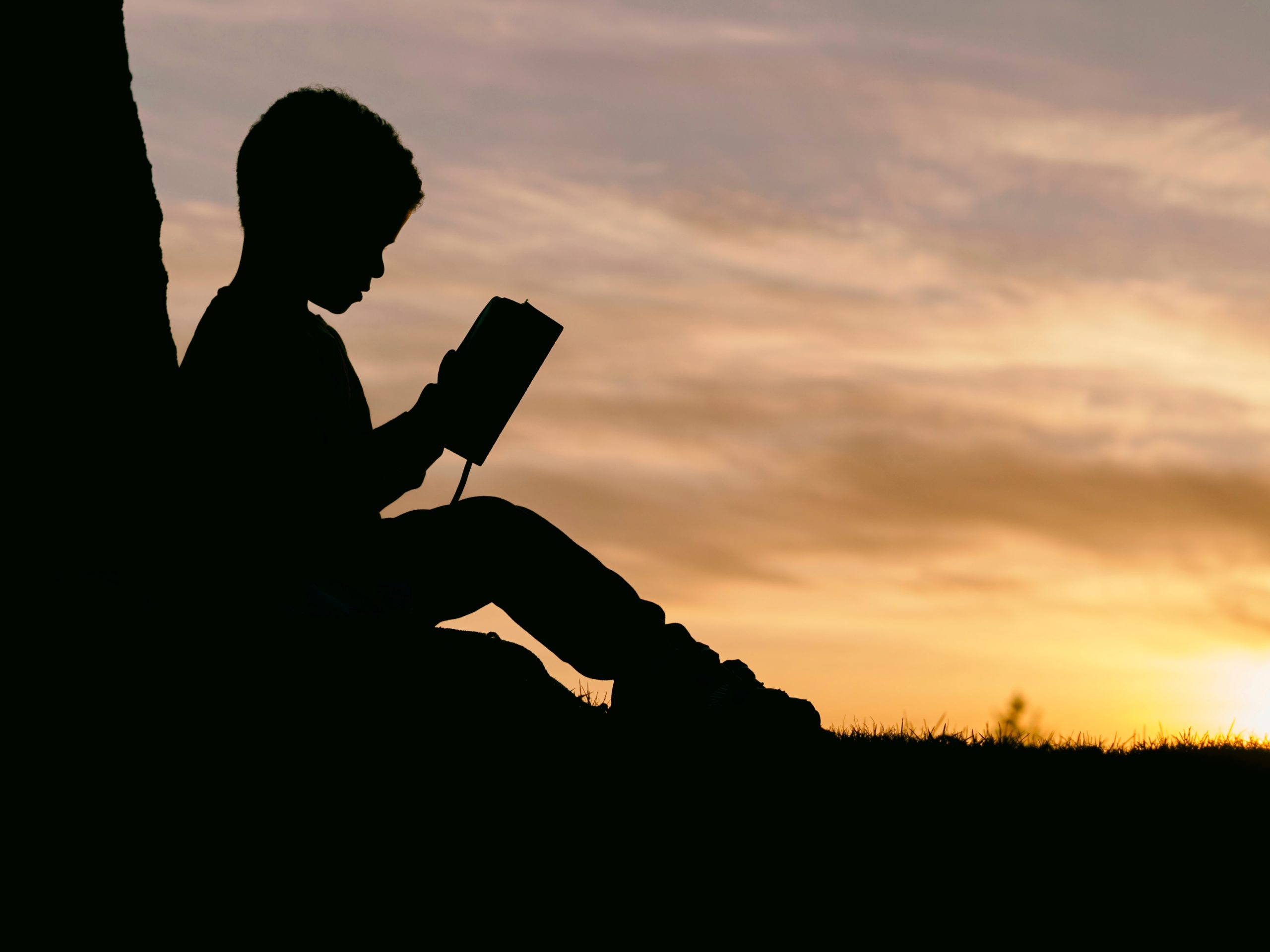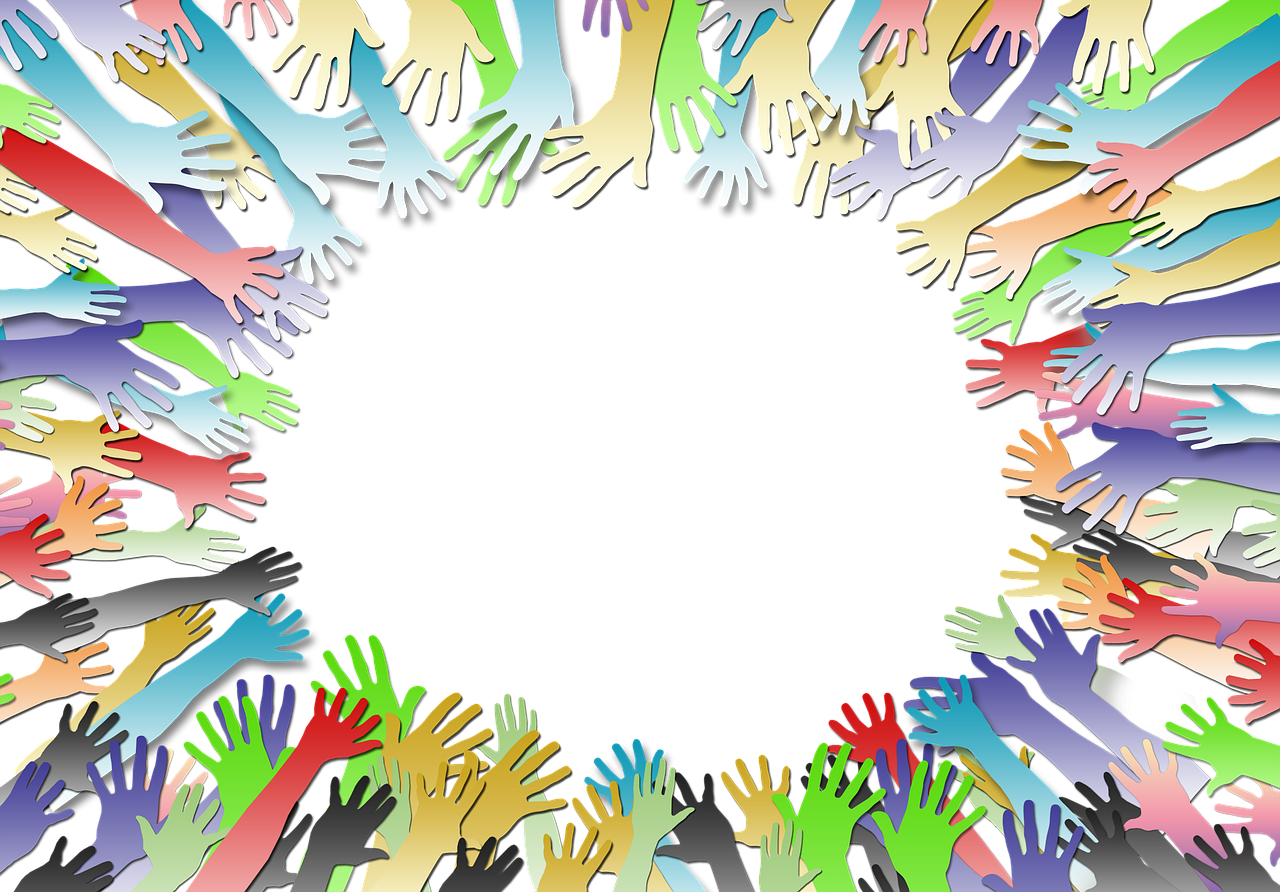 Working to resolve inter-tribal conflict and prejudice
Promoting inter-tribal solidarity and unified motivation
Empowering and reinvigorating the ancient tribal traditions
Overcoming oppressive beliefs and promoting positive magic
Exploring
Structural Improvements
Tuition
Cultural Exchange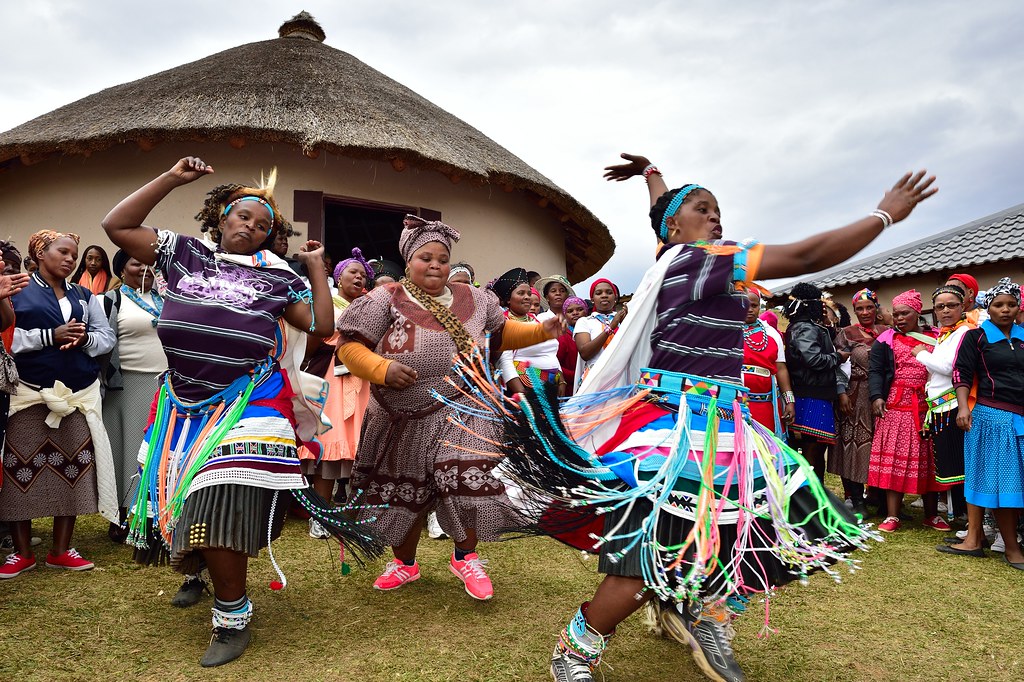 Let's Stay in Touch
Sign up to receive updates about this and future pilgrimages

COPYRIGHT © 2020 WORLDCHANGERS ORGANIZATION. ALL RIGHTS RESERVED.