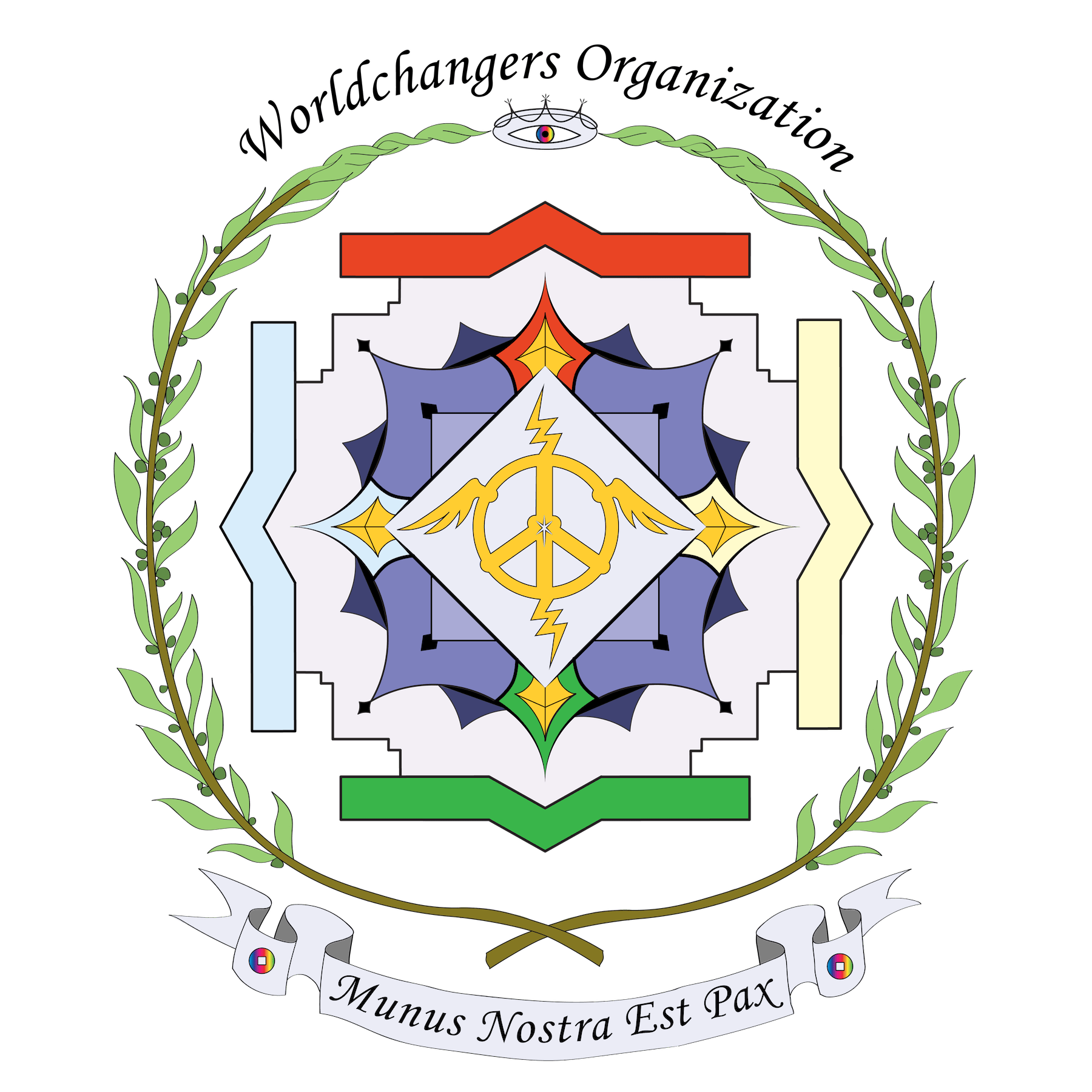 Worldchangers Organization is an interdisciplinary 501(c)3 nonprofit and spiritual school dedicated to personal transformation and inner peace as a vehicle for global transformation and peace in the world. As a public charity and a youth-led international movement our primary initiatives include: Education, Creativity, Healing, Sustainability, Diversity, Leadership, Spirituality, and Reciprocity. Let's Stay In Touch
Sign Up to Receive Updates or Get Involved!
CONTACT US · (781) 775-6011
COPYRIGHT © 2020 WORLDCHANGERS ORGANIZATION. ALL RIGHTS RESERVED.